First of all what's new! I have now a printing press. It is a gem that is portable, foldable and affordable. It can print upto 65 cm wide and x meters long. You will support a small business when buying one. I couldn´t think of anything that is not to like about it, so I bought myself one. It is offered by The portable printing press company in the UK.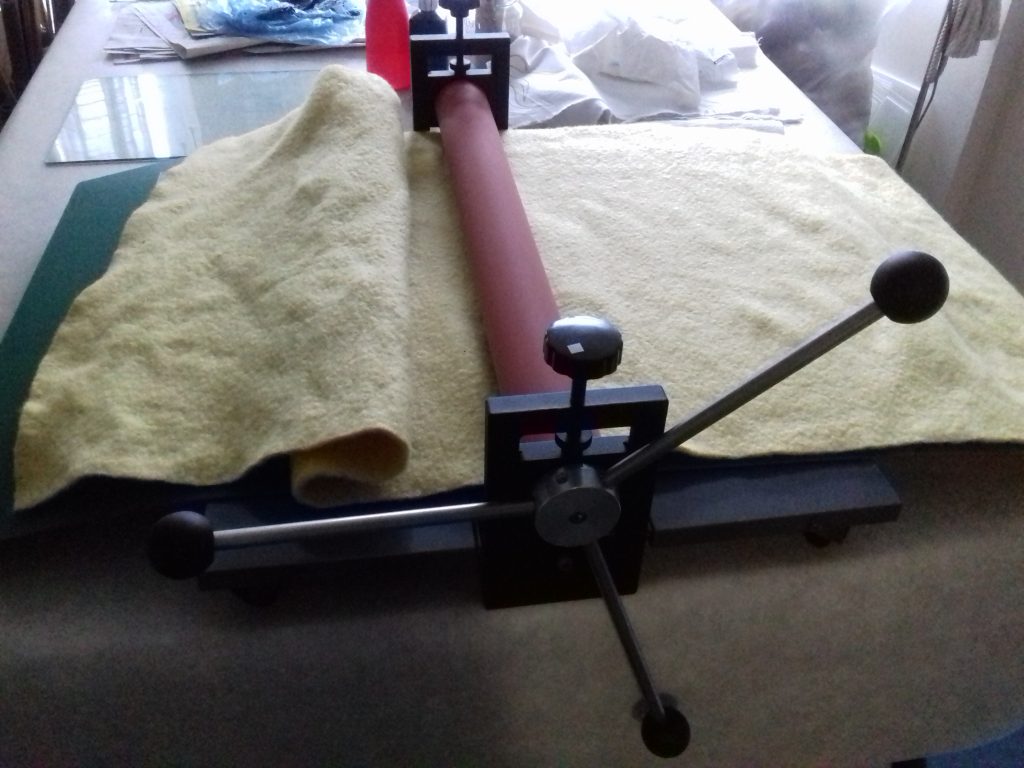 And so it was a time to experiment. Around the shortest day of the year I walked several times in the cityforest het Haagse bos. Among the greys and browns of the bare trees and fallen leaves and also the sky, the green of the mosses really pops out. I love that color, the hint of velvet and the structure of it like a tiny world. I was curious what would happen if I printed it.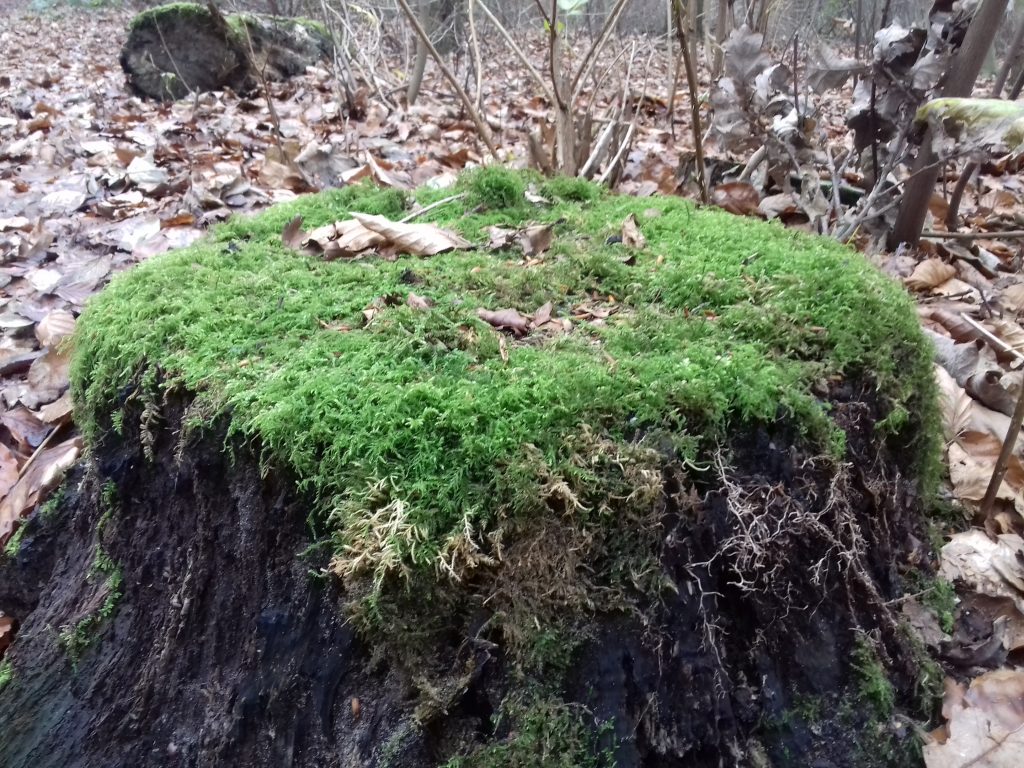 Half of the prints were a failure because they didn´t show the structure well enough, but some did. I also went back to the forest to make rubbings of treestumps. I hope you enjoy!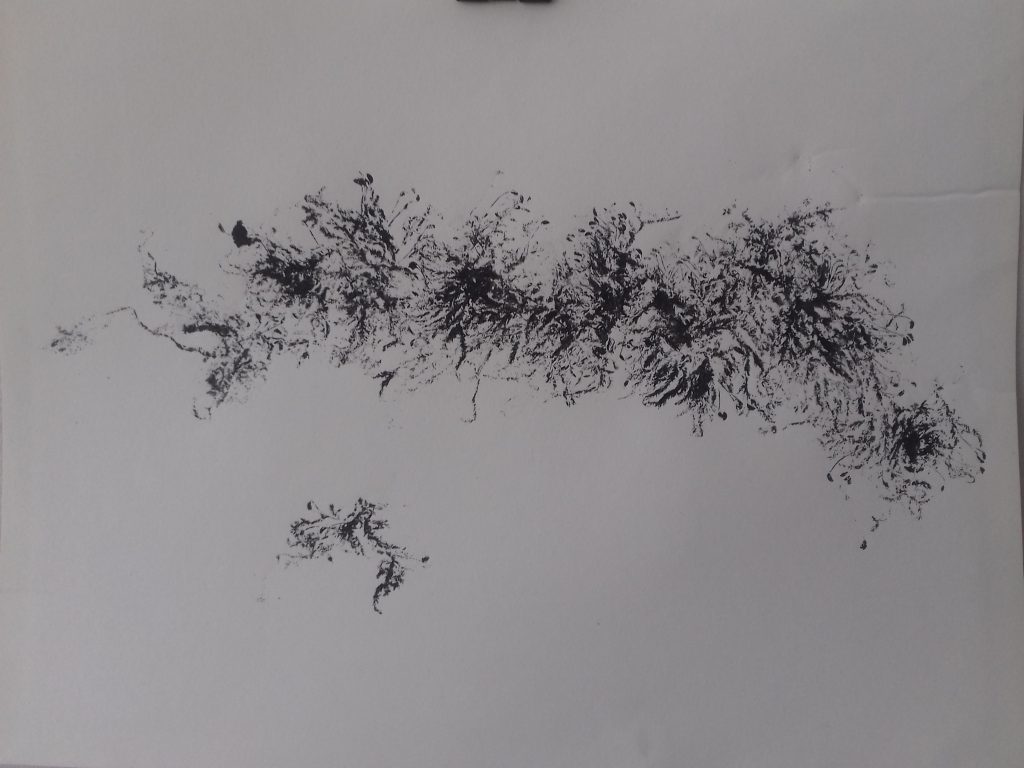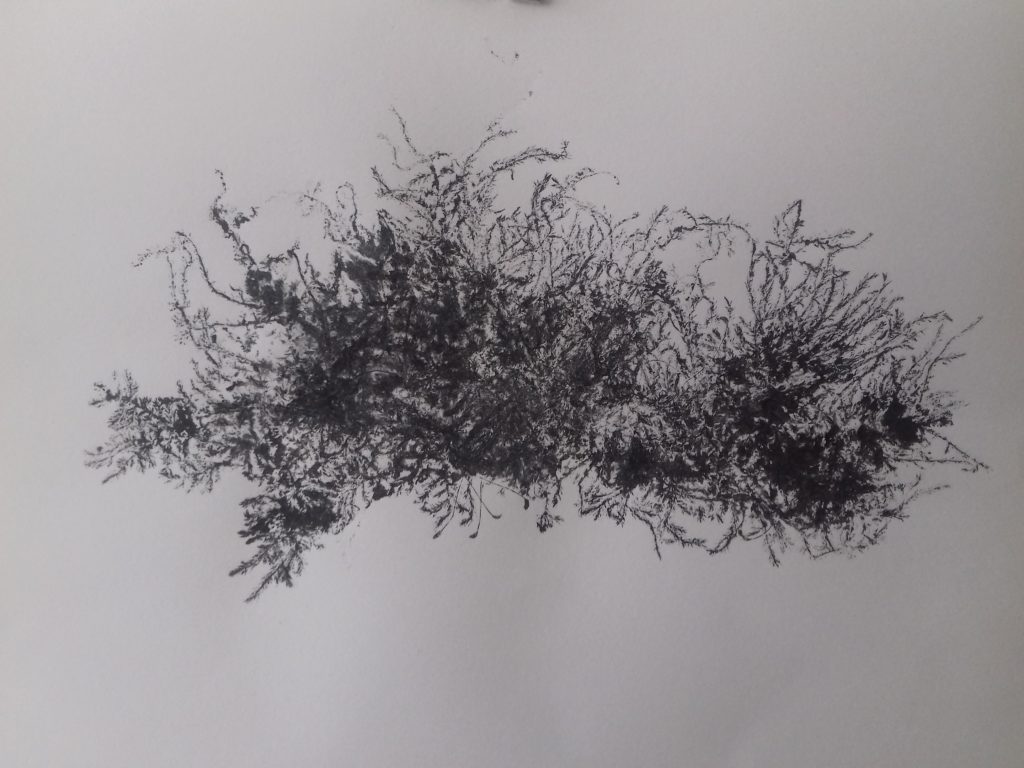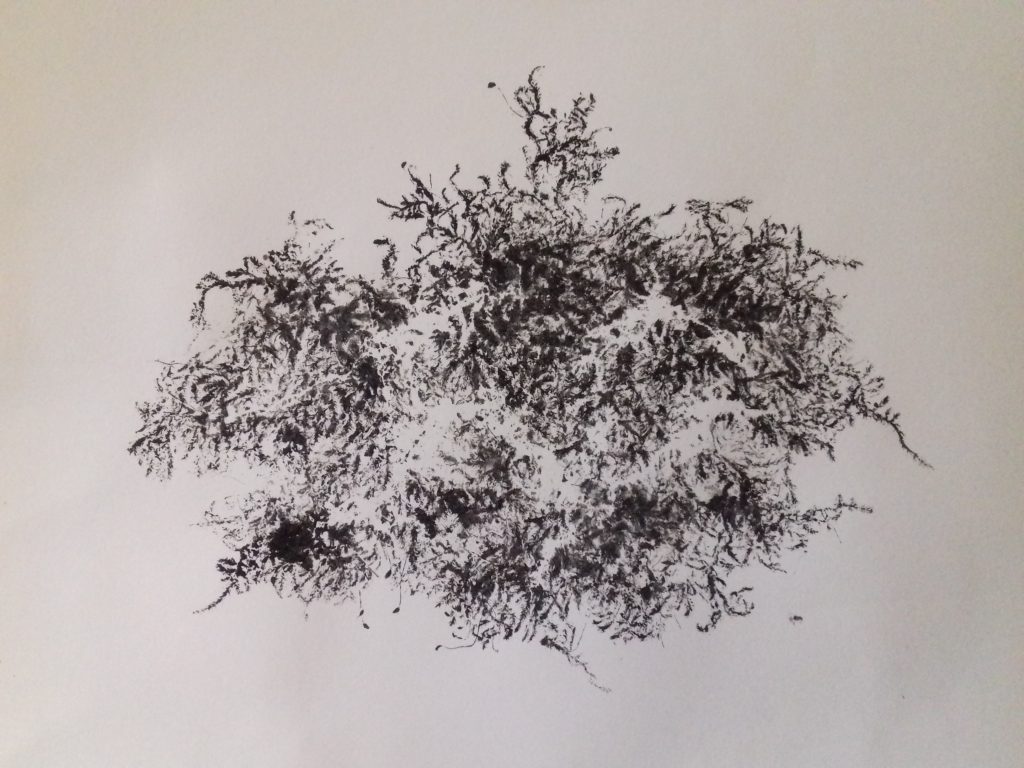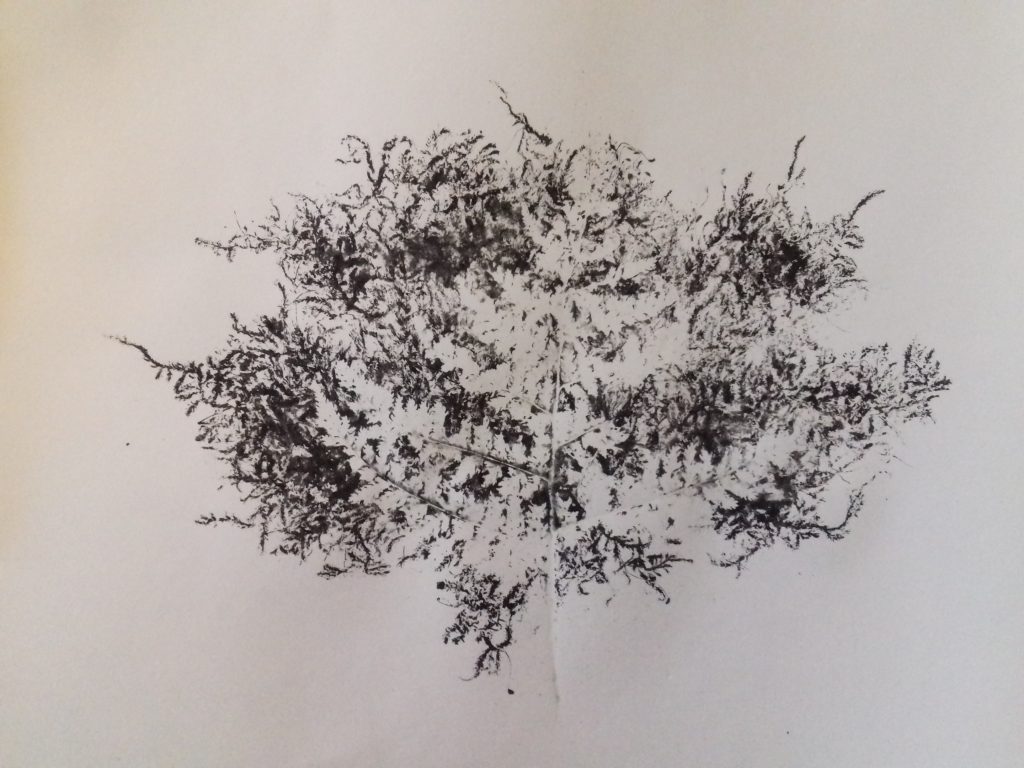 natureprints of mosses and fern with ink on chinese paper and drawing paper
rubbings of treetrunks with pencil and waxcrayon on chinese paper.
all papers are acid free.