A while ago I made prints with seaweeds I have found on the beach at Scheveningen. Their shapes are so interesting. Washed ashore it looks like a green ore black blurb, under water they unfold and appear to be a different thing. It is nice to imagine the world under the sealevel that you normally don´t see.
The prints are something in between, forinstance they are 2 dimensional. I put the seaweed in the sink and catch them on a paper. Then I press it before printing.
My printing method is very simple. I ink the plants or algae with printing ink (waterbased blockprint), and lay it between papers. I print by rubbing with my hand on the paper that is on top. Sometimes with an extra sheet of newspaper on top of it for protection.
Recently I learned to print a japanese woodcut. Just the very basics of it. I find it interesting because the printing is done without a press but with a handheld baren. So I am curious if some things I learned can be adapted for printing natural objects.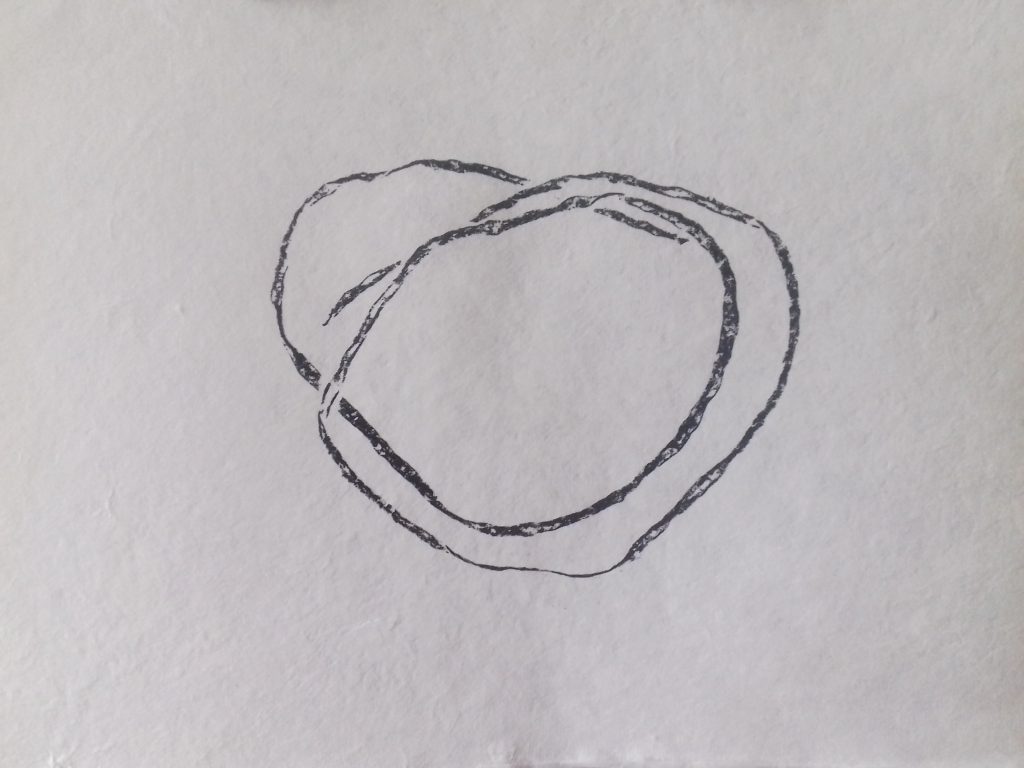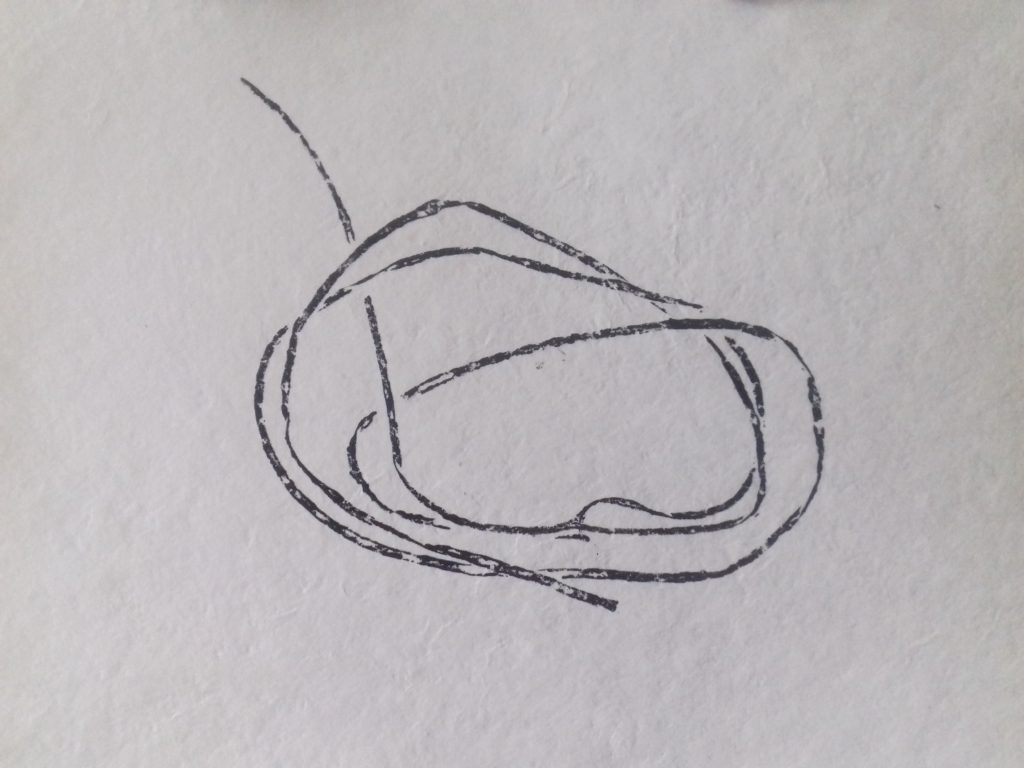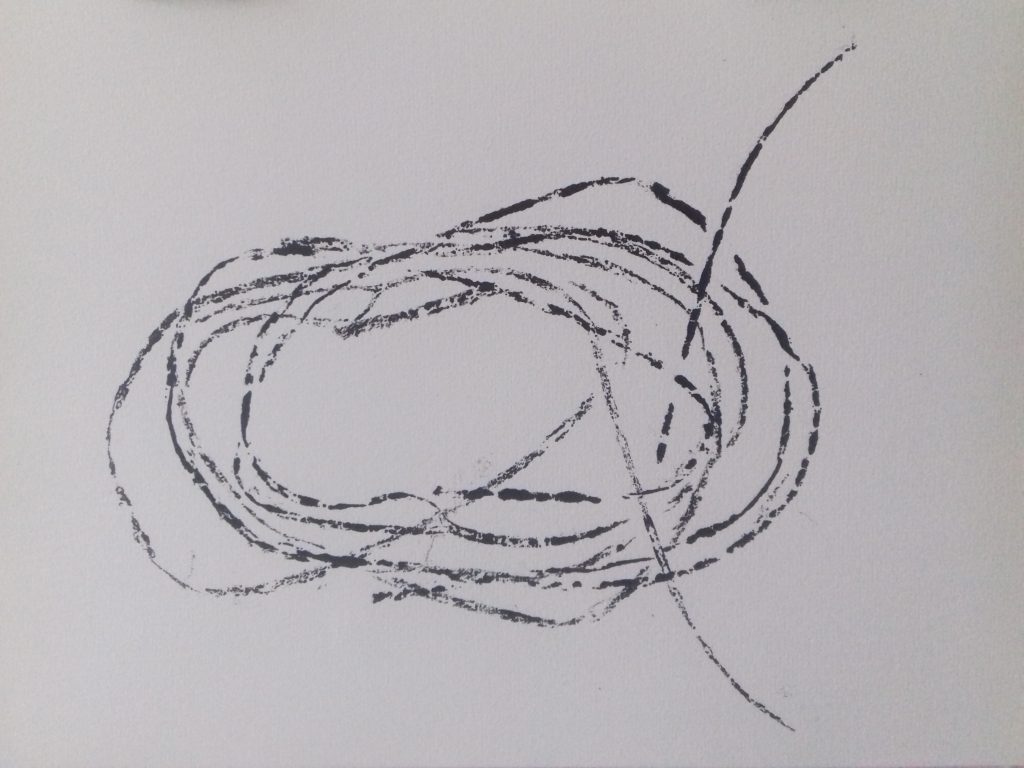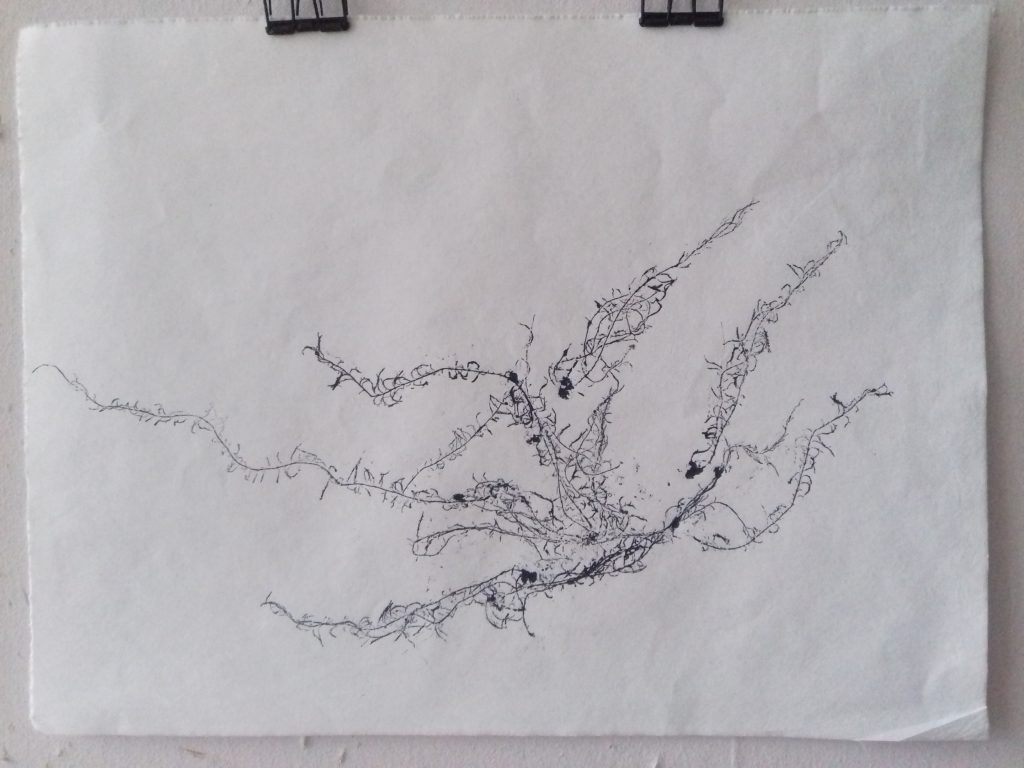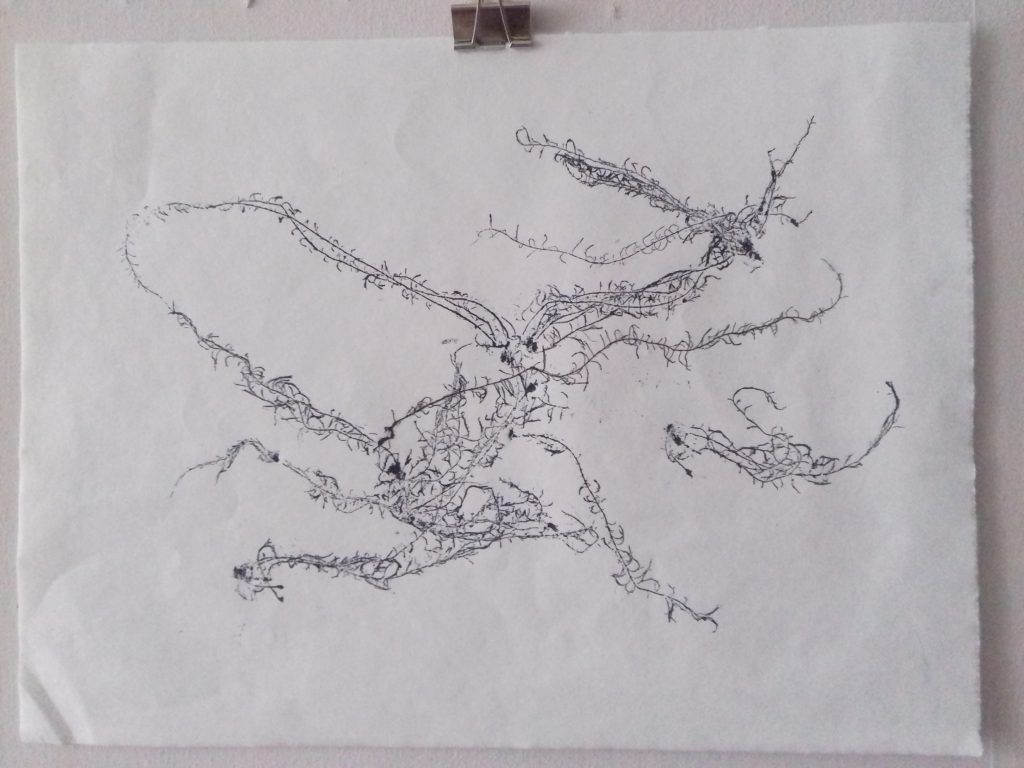 Seaweed prints, ink on various papers, mulberry paper, drawing paper, cotton paper. All papers are acid-free.